Sharing
---
Who's Who In Huna
the people who make Aloha International work for you
---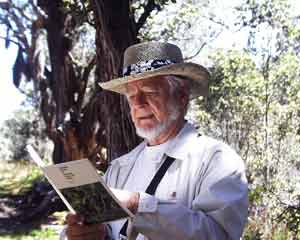 Serge Kahili King writes books on Huna and Hawaiian shamanism, creates and teaches courses, and is Aloha International's executive director and webmaster.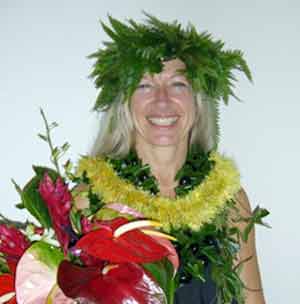 Susan Pa'iniu Floyd teaches Huna, Lomi and Hula, trains teachers, and leads people on adventures they hadn't planned for.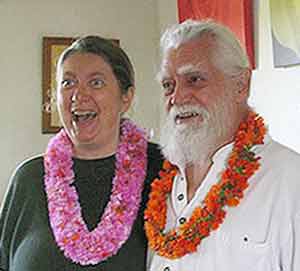 Lois and Earl Stokes are the directors of Web of Life International, a non-profit focused on teaching hei, the ancient art of Hawaiian String Figures, and teachers of the art of Zentangle, as well as Huna teachers and counselors.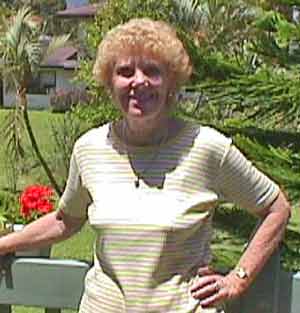 Gloria King does counseling on relationships, energy, manifesting, and nutrition. She is also Aloha International's administrative assistant.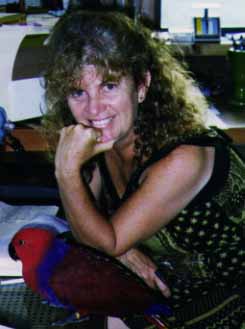 Fern Merle-Jones teaches Huna courses, runs Island Blessings with her husband and Alakai Michael, and co-teaches Hula with Susan.