Links
The Booklet Plan
The Healer Plan
The Pali Uli Plan
The Teacher Plan
The Hula Plan
The Blessing Plan
The Action Plan
The Donation Plan
The Business Plan
Huna Village
'A'ohe hana nui ke alu 'ia - No task is too big when done together

Global healing is a big idea, but the more people who work on it, the the more the work gets done. Pick an area below the globe and a specific problem that interests you, imagine the globe surrounded by light and speak or think a blessing for that purpose, then click on the globe to send the healing.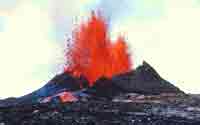 Natural disasters, such as fires, floods, earthquakes, volcanic eruptions, tsunamis, drought, storms, hurricanes, tornadoes, etc.






---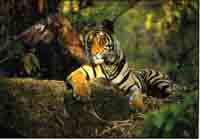 Endangered animals, animal abuse, animal problems on land, sea, and air.








---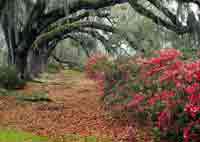 Endangered species or areas such as rainforests, crop failures and crop production, etc.







---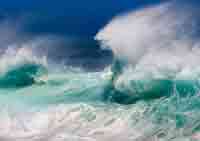 All problems associated with oceans, rivers, water supply and condition, and rainfall.







---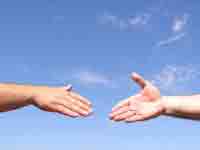 All problems associated directly with human beings on a large scale, including war and peace, human rights, pollution, epidemics, poverty, etc.